THE LORIEN CREATIVITY IN TALENT ACQUISITION AWARD
Judges' Comment: Judges praised Greene King's great demonstration of ethics and leadership during the pandemic, and there was a clear focus on inclusivity at the core of their recruitment strategy.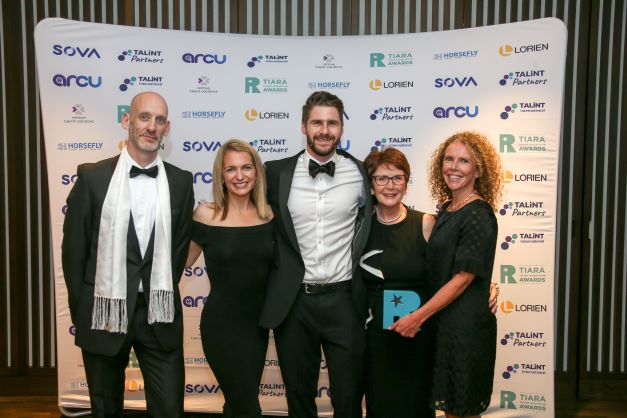 THE BEST RECRUITMENT SUPPLIER PARTNERSHIP AWARD
Judges' Comment: Judges praised Kraft Heinz and Pymetrics for their innovation and strong partnership alignment with strategic and cultural direction to achieve impressive results.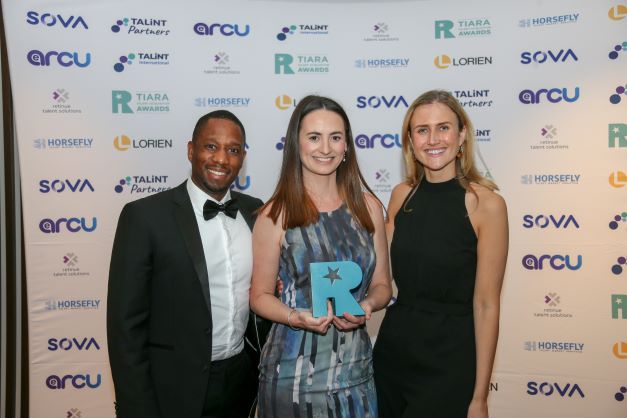 THE RETINUE TALENT SOLUTIONS TA OPERATIONAL ACHIEVEMENT AWARD
Judges' Comment: The judges praised the team at Serco for their ability to react quickly and get positive results, the impressive reduction in time to hire, and the breadth of the roles they were recruiting for in challenging circumstances.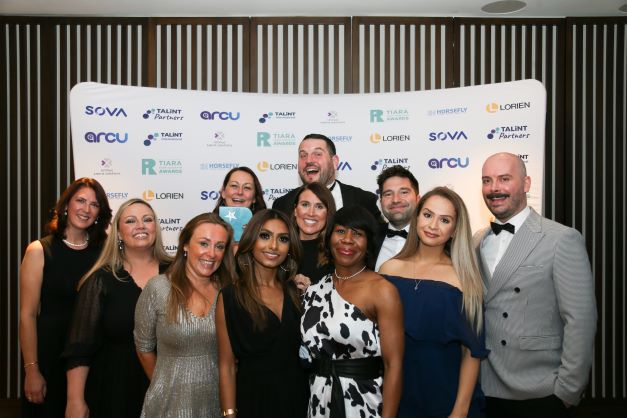 THE EARLY CAREERS PIONEER AWARD
Judges' Comment: Greene King were praised by judges for their empathetic approach to candidates, their commitment to social mobility, the variety of programmes they deliver, and the support given to early career joiners.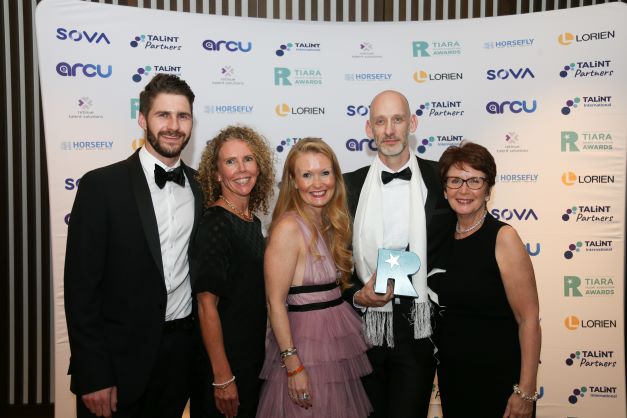 THE HORSEFLY ANALYTICS BEST BUSINESS PARTNERSHIP AWARD
Judges' Comment: Judges praised North Yorkshire County Council for their strong performance and partnership with the business, showing impact and innovation as well as impressive results when recruiting an incredibly diverse range of roles.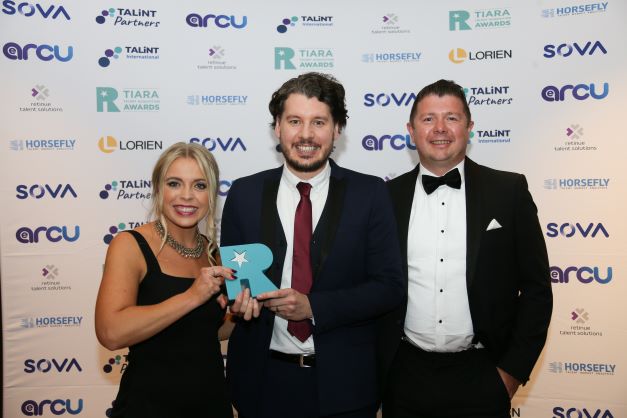 THE SOVA MOVING THE DIAL IN DIVERSITY & INCLUSION AWARD
Judges' Comment: The BBC impressed the judges through their thought leadership in D&I, working not only internally but also engaging external partners in their mission.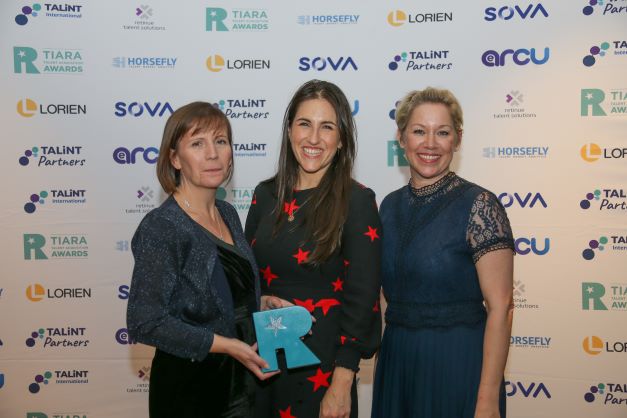 THE EARCU CANDIDATE EXPERIENCE AWARD
Judges' Comment: In a time when recruitment and relationships have had to be managed online, McDonald's was praised for delighting candidates and bringing the human touch to the candidate experience.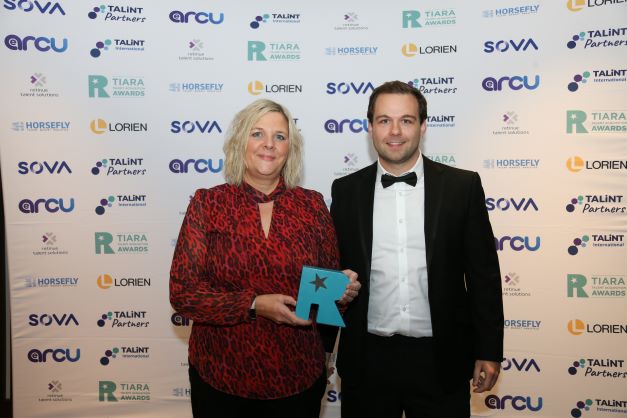 THE BEST USE OF TECHNOLOGY AWARD
Judges' Comment: The judges were impressed with how HSBC took on a project which was ambitious and innovative, leveraging technology to underpin and support human engagement, improving the experience for hiring managers and candidates.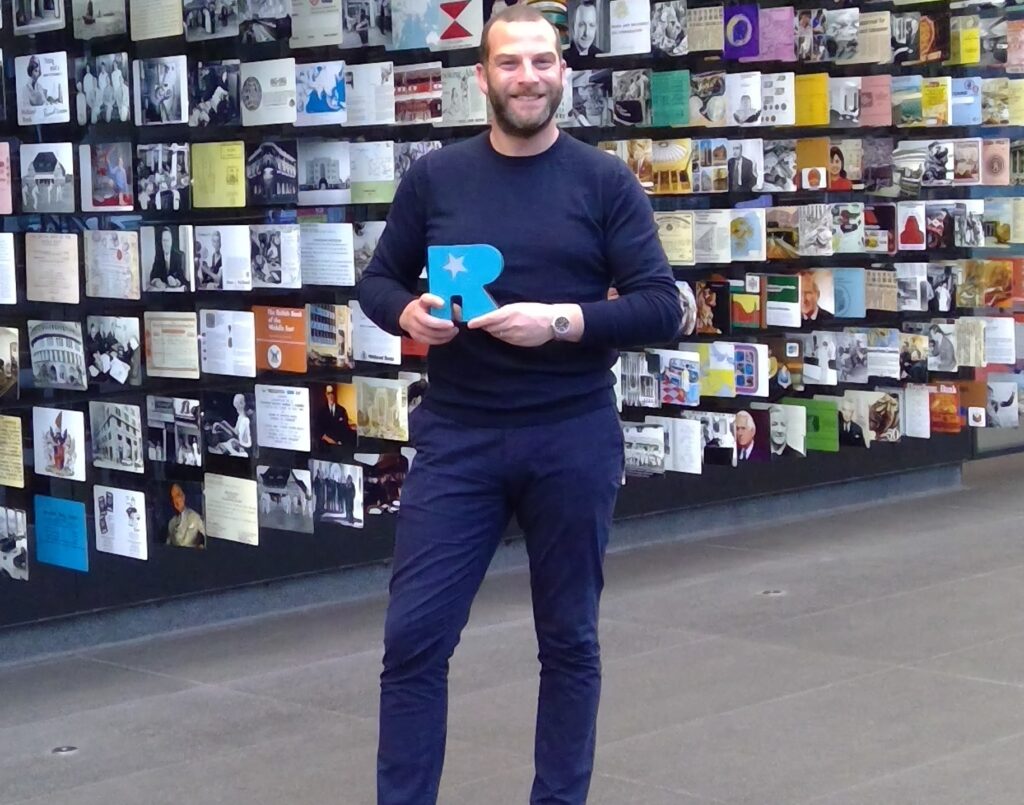 THE EXCELLENCE IN ONBOARDING AWARD
Judges' Comment: Judges praised Essex County Council's holistic approach to onboarding, encompassing elements of development, culture and importantly acting on feedback from new joiners to further refine the onboarding experience.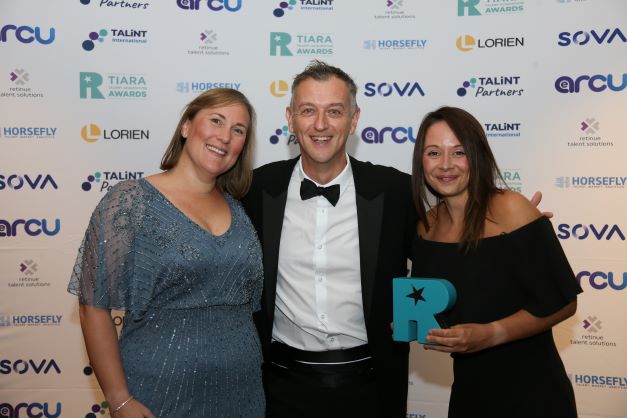 THE ATTRACTION CAMPAIGN OF THE YEAR
Judges' Comment: L'Oréal wowed judges with their innovative, bold and brave approach, creating a memorable campaign which brought some fresh perspective to the brand.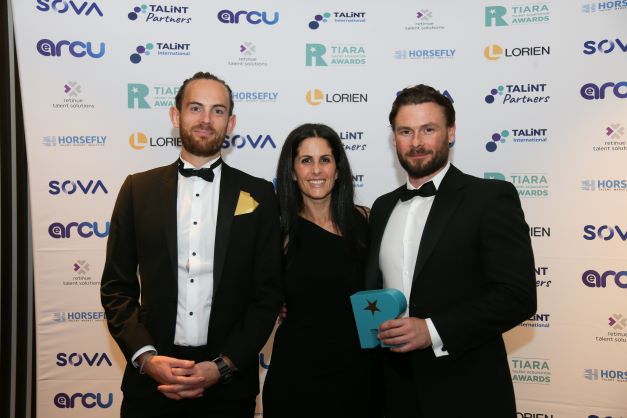 THE TA TEAM OF THE YEAR - THE JUDGES' CHOICE
Judges' Comment: In deciding this year's TA Team of the Year Winner, we wanted to see a team who had moved the needle, raised standards and taken a risk. Greene King were chosen for their ability to deliver innovation under pressure, and their focus on social mobility and community engagement. After the last 18 months, we cannot ignore the human element, and Greene King approached their work in a genuine and authentic way and truly is a beacon for the industry.