The tiara Talent Acquisition awards
The TIARAs set the standard for excellence, innovation and achievement,
​enabling ​employers to showcase the incredible work they do in talent acquisition and resourcing.  
The TIARAs recognise employers who put excellence in talent acquisition and resourcing at the heart of their people strategies and are open to both private and public sector organisations. The TIARA awards are unique in that every shortlisted entry is provided with expert, confidential feedback from our judges. 
As we head towards the closing date for our very first TIARA Talent Acquisition Awards, judge Lord Chris Holmes discusses with Ken Brotherston about inclusion for people
Read More »
Extended Entry Deadline: Thursday 10th June New Ceremony Date: Wednesday 22nd September Having had a lot of input from our judges and the wider TA community, we have
Read More »
Clyde Marwick, Group HR and Communications Director at Baxters Food Group talks to TALiNT Partners' Managing Director, Ken Brotherston about what he'll be looking for in this
Read More »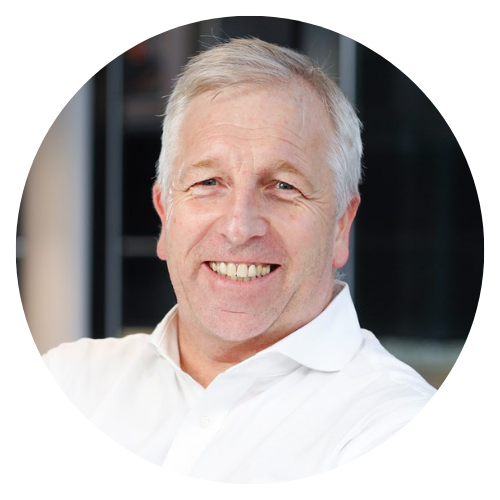 Human Resources Director
Adidas
Experienced Human Resources Director with a demonstrated history of working in retail, wholesale and distribution sectors. Skilled in Talent Management, HR Consulting, Coaching, Inclusion and Diversity, Project Management, Employee Wellbeing and Employee Engagement.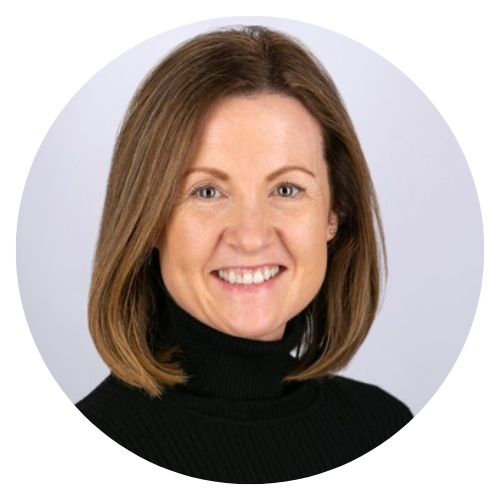 Human Resources Director
Atos
Experienced across the full spectrum of HR & across a variety of industries including IT, government, utilities and healthcare. A strategic thinker, who is able to influence senior stakeholders to drive change and a people agenda that positively impacts business performance.
Currently lead an agenda of transformation, HR analytics & automation, diversity & inclusion and employee engagement.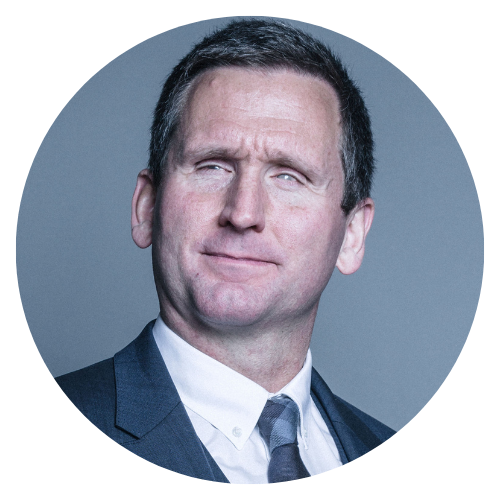 Ex-corporate lawyer and active member of the Lords; AI, Blockchain, Fintech, Govtech, RegTech, Assistive Tech, EdTech, Inclusion, Social Mobility, Culture, Media and Sports.
Extensive experience across the public and private sector; current roles as Chancellor at BPP University and Deputy Chair at Channel 4.