The TiARAs are distinguished by the rigour and quality of its judging
Our three-stage judging process ensures credibility and enhances prestige for all those recognised. 
TALiNT Partners' senior team conducts an initial shortlist of all entries to identify finalists. Finalist entries in each category go to a second round of judging by a panel of over distinguished industry judges. Judges provide requests for further information and attend a judging day to determine the overall winners in each category.
All finalists receive feedback based on comments from judges for each of their award entries.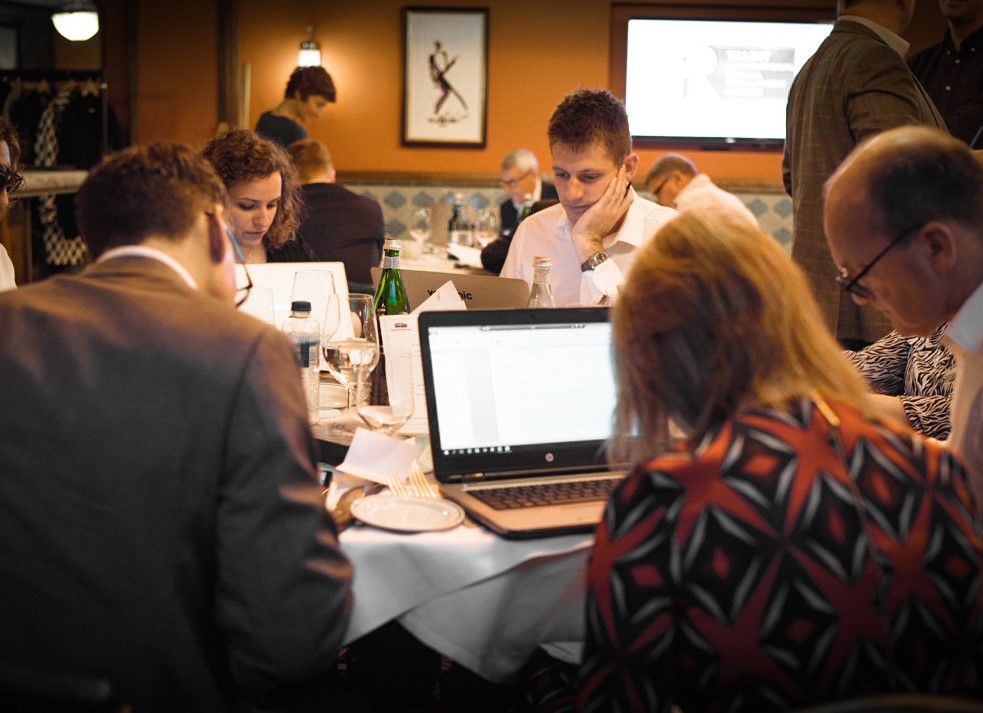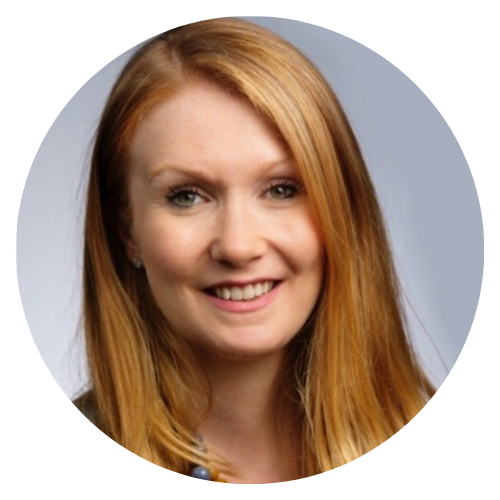 Executive Director & Global Head, Talent Attraction & Mobility
Experienced Global Lead with a demonstrated history of working in Financial Services.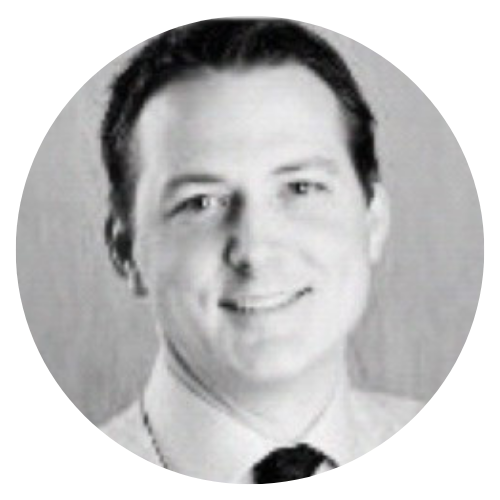 Head of HR, Overseas markets
James is currently Head of HR, for the Overseas markets of Jaguar Land Rover. Previously James was an Experienced TA executive, with an exceptional background leading TA teams in the Retail, Creative and Automotive industries.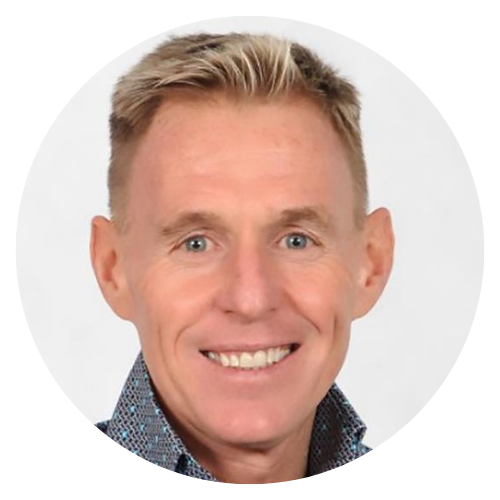 ​Group HR & Communications Director
A seasoned executive and accredited performance coach, adept at influencing organisation-wide change from the boardroom to the employee.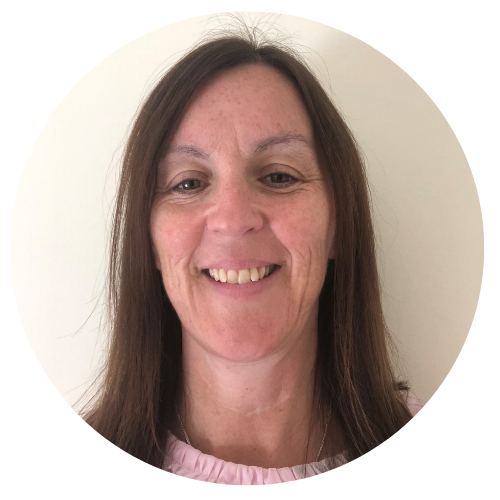 Wendy is an FCiPD qualified HR Director who is highly passionate about all things talent. Wendy was most recently People Director UK and Ire at SSP Group plc. Prior to this she was People Director for Bestway Retail, part of the Bestway Group. Wendy is also currently a steering council member of DIAL Global.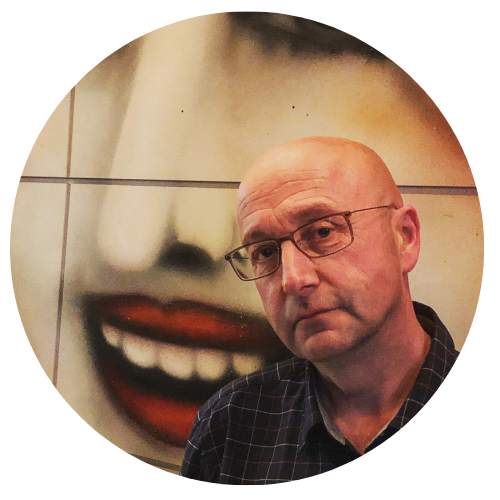 head of ta and engagement
Declan has over 25 years experience in Talent Attraction. Driven by Insights led story-telling and audience building, Declan has designed and delivered multiple employer brand strategies globally and is a recognised champion of the need to be wholly authentic in the stories employers tell.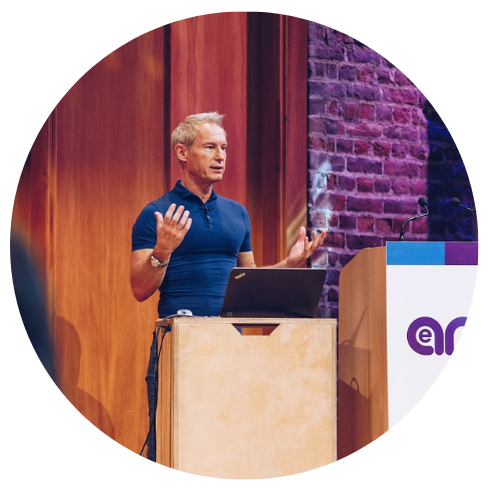 Andy has more than 20 years' experience in delivering innovative, technology solutions, with a focus on talent. He is one of the most knowledgeable consultants in the sector bringing Software as a Service to hundreds of employers around the globe, helping many major organisations design and implement their eRecruitment strategy.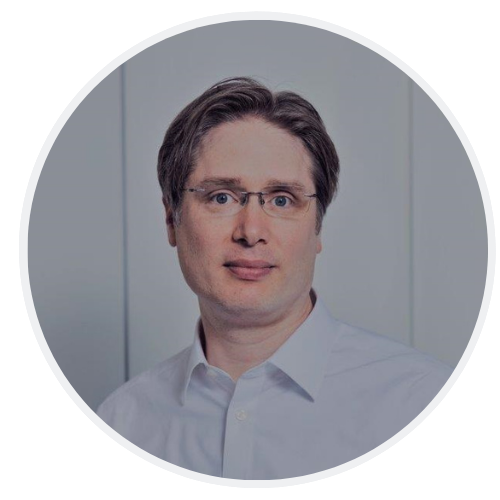 head of talent and resourcing
Todd has 22 years' experience in HR with 15 years leading recruitment strategy in fast-paced PE backed businesses and large listed corporations. He is the Student Engagement Lead for the Thames Valley CIPD and holds his Associate CIPD and SPHR certifications.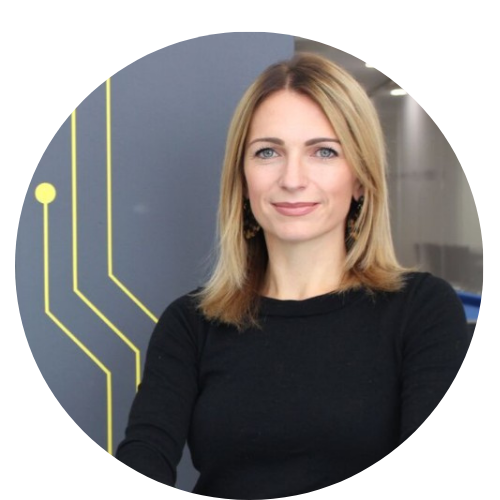 Annelise is the Director of RPO and MSP at recruitment solutions specialist Lorien, where she has overall responsibility for their entire portfolio of outsourced recruitment programmes as well as for the central services supporting the MSP/RPO infrastructure.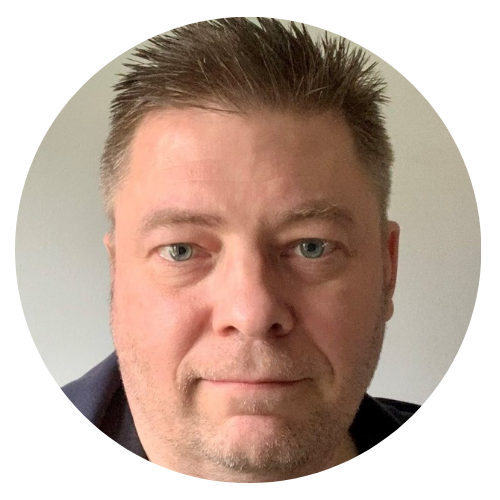 Global Head of Talent Acquisition
Kerridge Commercial Systems
Matt has more than 20 years' experience working in agency and internal recruitment providing strategic support and direction for businesses to ensure they attract and hire top talent with a key focus on Diversity and inclusion.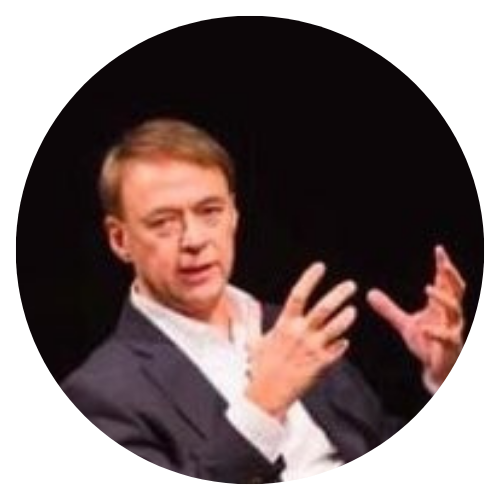 Analyst, Writer & Broadcaster
Mervyn is a Talent Acquisition analyst looking at emerging trends impacting on hiring, retention and engagement in the HR, recruitment and technology sectors. He is also an award winning recruitment blogger who regularly writes for a number HR and recruitment technology sites.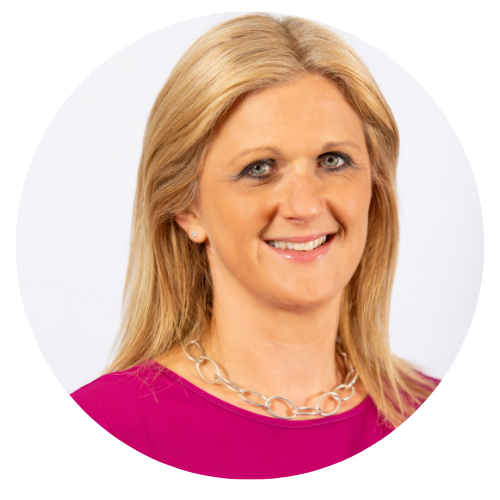 Director of Product Solutions
At Sova, Nicola's focus is developing assessment content, algorithms and data that ensure Sova's clients run validated and fair assessments. Nicola is involved in all aspects of assessment design with a focus on data-driven approaches and has been responsible for the design and validation of a wide range of assessments during her 25-year career.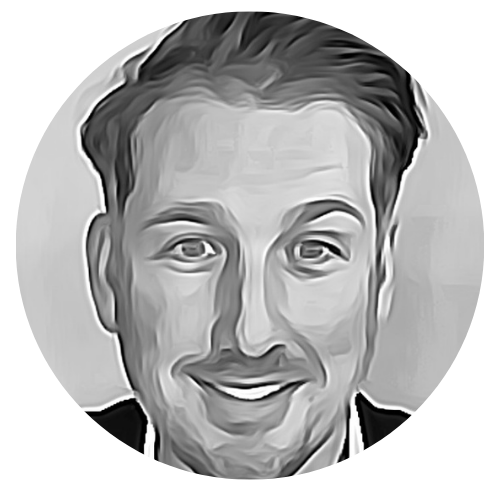 Group Head of Talent Acquisition
David has been a leader in the recruitment and talent sector for the past 20 years… His work has spanned across the consulting sector in the MOD, to in-house talent acquisition leadership roles in Boots, TK Maxx, Kingfisher group and now Ocado.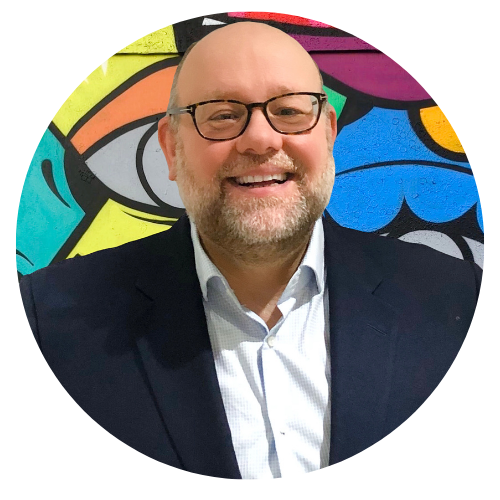 VP Strategic Sales & Customer Success
As VP Strategic Sales & Customer Success for Kelly Services Richard has one goal; to help his clients to win an unfair share of talent. Richard openly challenges the recruitment industry to evolve or die. For over two decades, Richard has lived this ethos and helped companies improve their talent acquisition and engagement strategies. The impact; better people, greater brand recognition, more engaged recruits with a lower cost per hire.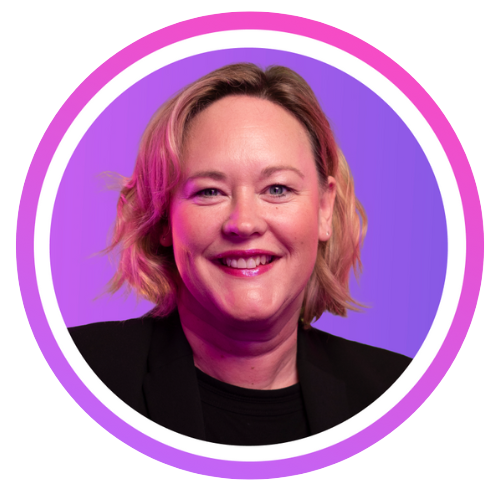 Clair is a global marketer with over 18 years' experience of working within the Recruitment and Talent Tech industry. As a strategic marketer, she has a solid reputation for driving revenue and growth through demand generation, content, and brand management.  She's led go-to-market strategies for global SaaS, tech businesses, employer branding, staffing and recruitment agencies, job advertising and media organisations.