Judges' Comment: Judges praised AECOM for their global commitment to embedding an impressive, collaborative and inclusive DE&I strategy through diverse approaches and across a variety of groups.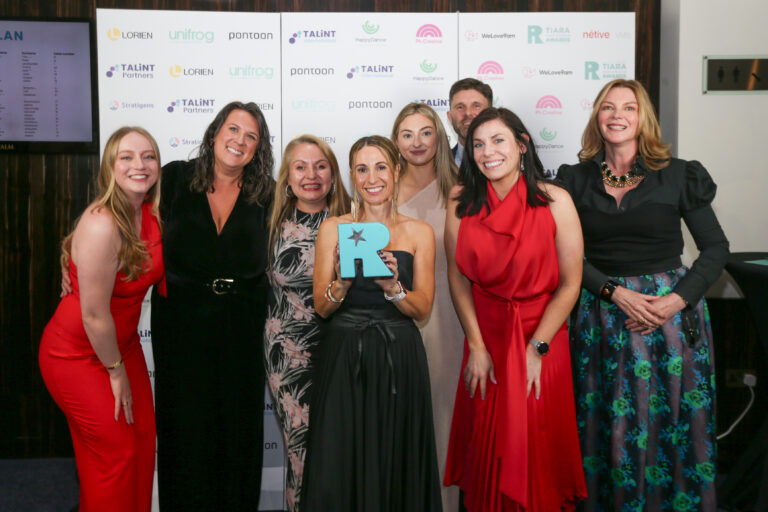 THE BEST INNOVATION IN INTERNAL RECRUITMENT AWARD
Judges' Comment: Judges praised NatWest for utilising talent acquisition skills and technology for internal mobility with an emphasis on humanistic approaches such as utilising employees existing skills to retaining colleagues.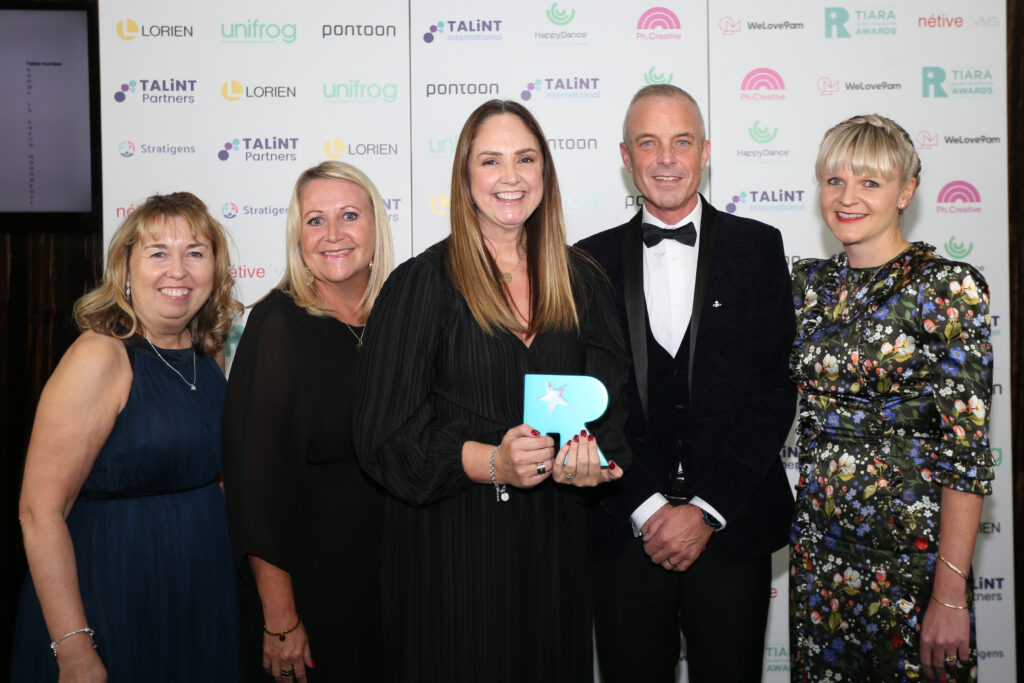 THE candidate assessment AWARD
Judges' Comment: Judges were impressed with TUI for their rapid transition from manual to automated processes, highlighting effective programs, including the use of Situational Judgment Tests (SJT) for high-volume hiring, all with clear success indicators.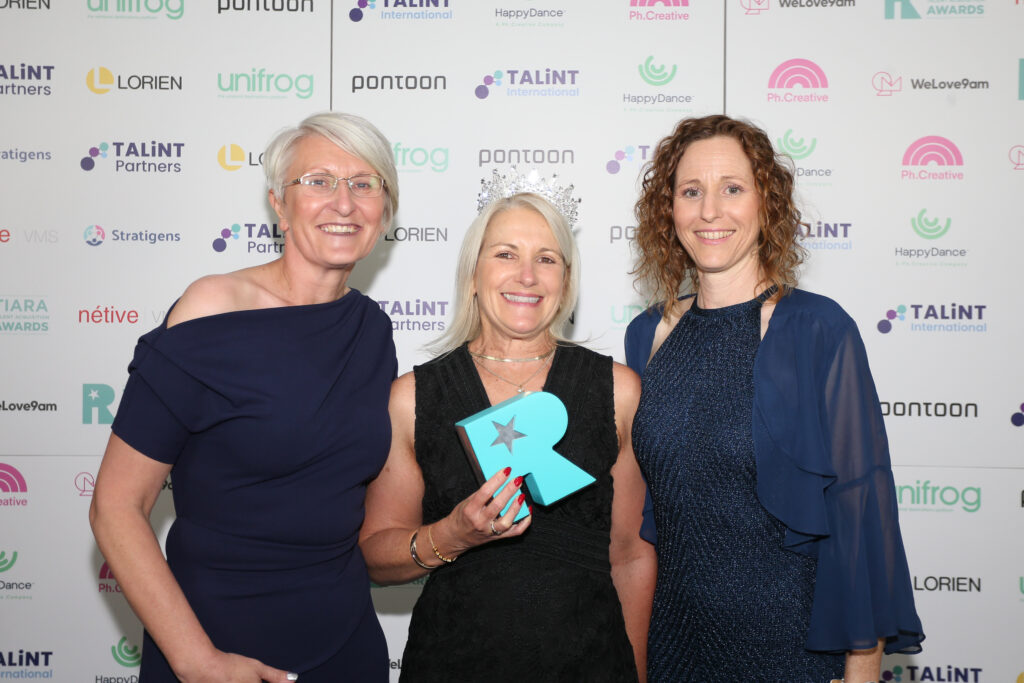 THE EXCELLENCE IN ONBOARDING AWARD
Judges' Comment: xDesign were praised for a well-executed initiative with effective use of technology, gamification and micro-sessions which was supported by excellent retention and probation rates.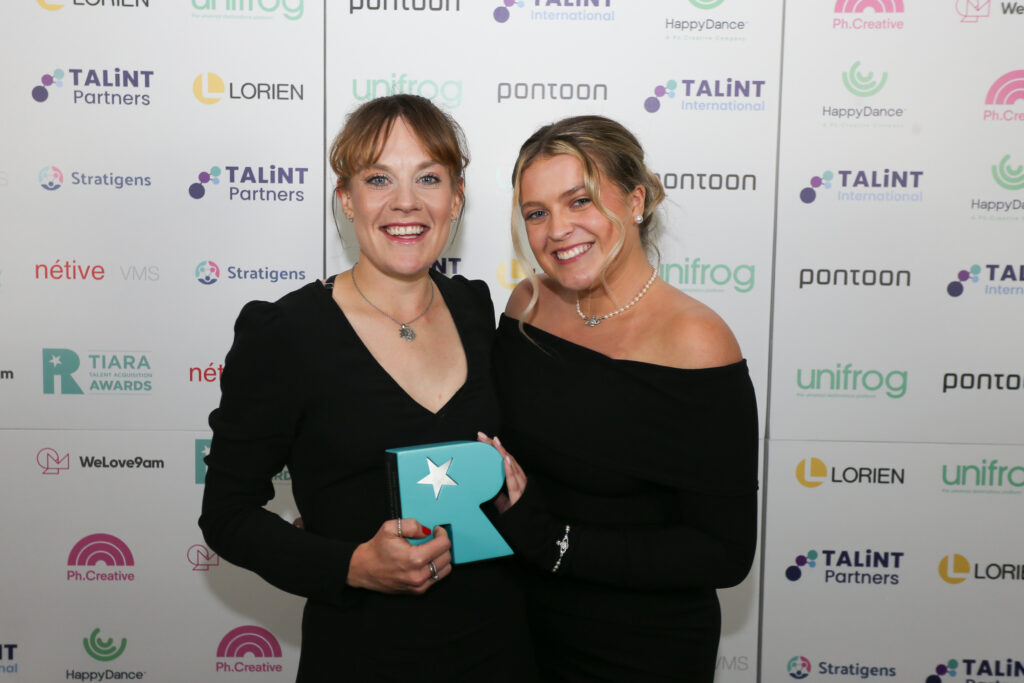 THE best use of social media
Judges' Comment: BDO were praised for an innovative, creative and eye catching campaign with engaging, targeted content and active colleague involvement, which resulted in a clear and demonstrable return on investment.

THE NETIVE TA TEAM OF THE YEAR - THE JUDGES' CHOICE
Judges' Comment: The judges praised NatWest's innovative use of technology, particularly in internal mobility, highlighting their progressive and human-centered ethos. NatWest's support for retaining colleagues demonstrates their deep understanding of workforce dynamics, fostering inclusivity, loyalty, and well-being. This commitment to seamless reintegration underscores their dedication to a united and adaptable workplace, aligning with their evolving business needs.