The Talent Acquisition TIARA's are a superb opportunity to build brand awareness and help you optimise your own product positioning to a wide range of potential customers.
As a member of the judging panel you get first hand, detailed insights into resourcing challenges, and debate and discuss best practice with our industry judges.
As a table host at our high profile awards event, you are able to network and socialise with key clients and contacts
Our extensive media campaign and winners supplement in TALiNT International, enables you to continue to drive engagement over an extended period.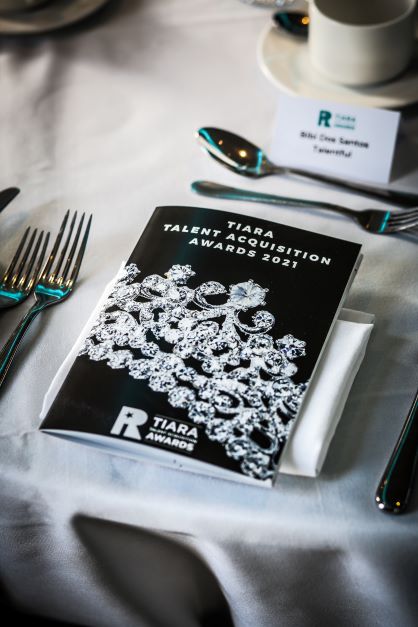 Headline Sponsor (£15K + VAT)
Award Sponsor (£6K + VAT)
The only way industry suppliers can attend the TIARA gala dinner is as a sponsor and are not permitted to purchase individual tickets to the event.