THE TIARA talent acquisition AWARDS CEREMONY WILL BE HELD AT THE MONTCALM MARBLE ARCh
The Awards ceremony will take place on Thursday 5th October 2023.
The Grand Ballroom at The Montcalm London Marble Arch is a luxurious event venue in central London. It features glittering crystal chandeliers, macassar ebony wood detail, and elegant decor. The luxurious ambiance and magnificent decor of the Grand Ballroom are sure to make any event an unforgettable experience.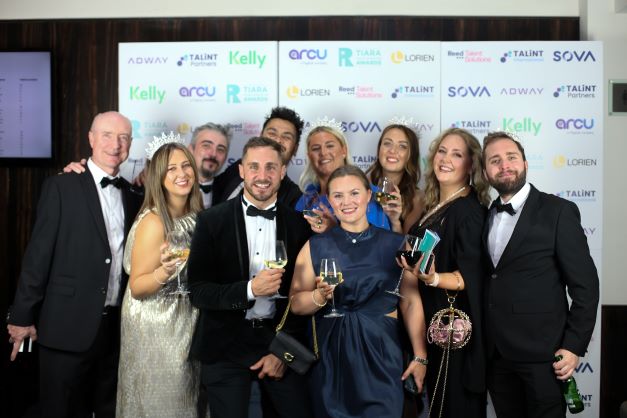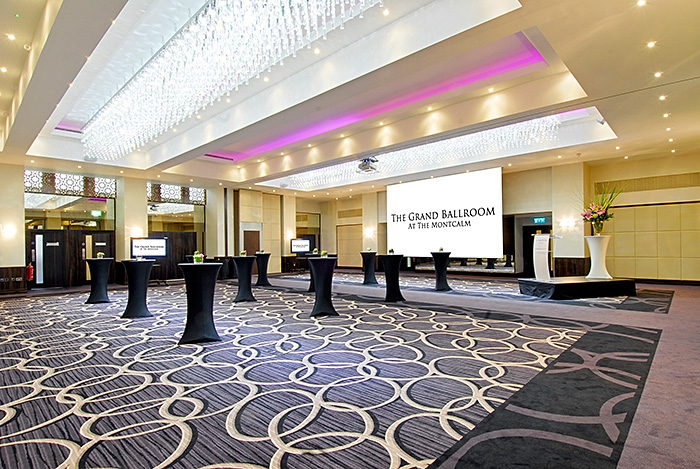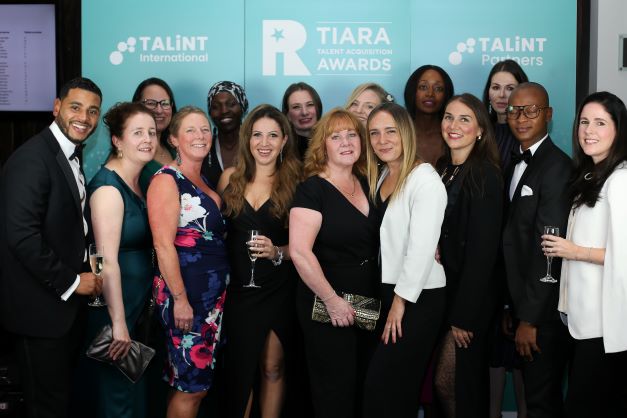 The dress code for the evening is Black Tie.
Address: 
2 Wallenberg Place, London, W1H 7TN