TIARA Talent Acquisition Awards 2023 - Individual Tickets
Thursday 5th October 2023 - 6pm-11pm
The TIARA Talent Acquisition Awards shine a spotlight on ​employers to showcase the incredible work they do in talent acquisition and resourcing.
This is a great opportunity to celebrate your achievements together with your team and be recognised at the award ceremony in the company of Europe's leading employers.
Join us for the celebrations at the TIARA Talent Acquisition Awards Ceremony at The Montcalm London Marble Arch, 2 Wallenberg Place, London, W1H 7TN, for a 3-course Gala Dinner and awards presentations, starting at 6pm with pre and post event drinks reception until 11pm. Note the dress code for this event is black tie.
Tickets can be purchased individually here, or as a discounted half table of 5 or full table of 10. Once you have purchased your tickets we will be in touch to confirm your attendee details.
If you would like to pay by invoice, please contact chantal@talintpartners.com.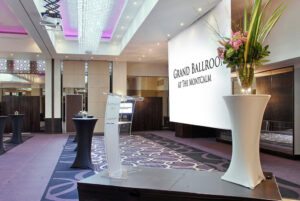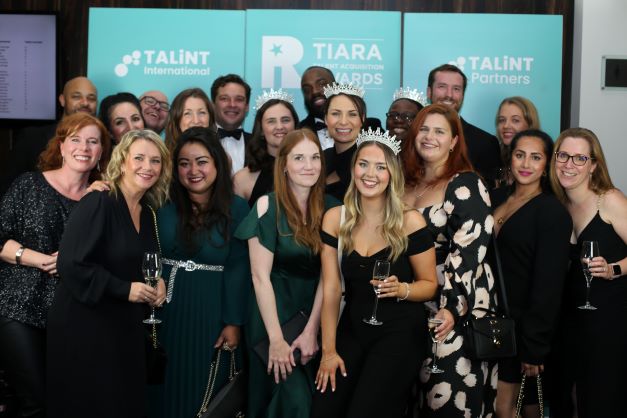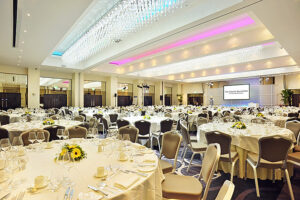 Cancellation policy for TIARA ceremony tickets.
TALiNT Partners are required by the venue to commit to delegate numbers several weeks in advance of an Awards event. The following criteria apply where guests need to cancel.
If a guest is unable to attend, their ticket can be transferred to a colleague at any point before the ceremony commences. It is essential that you contact the Event Manager to confirm the name of the guest and any changes to dietary requirements, as soon as possible, so that the venue can be informed.
A full refund of the ticket price will be given if 21 days or more notice is given to TALiNT Partners. Notice must be given by email.
Cancellation of tickets with between 14 and 21 days' notice will be eligible for a refund of 50% of the ticket price.
Cancellations less than 14 days before the awards ceremony will not be eligible for a refund.